Choose WirelessZoo
For Optimum Ease
And Comfort
Every aspect of the WirelessZoo hardware is targeted towards ensuring practical use is easy and effective.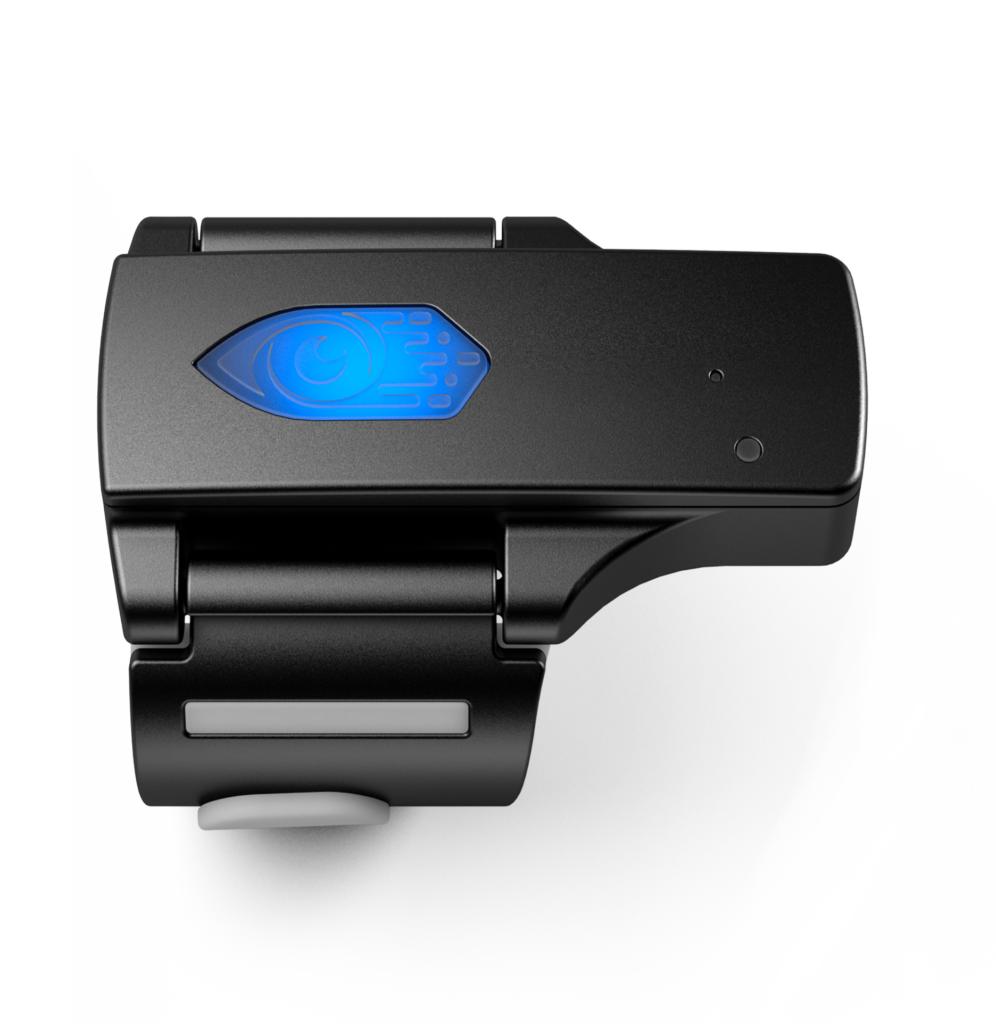 Ergonomically designed, specifically for the needs of vets
and animals
IP67 rated for easy sterile cleaning
Pre-paired and colour-matched for easy use
Available in different sizes to best fit your patients (the ZooSense attachment is available in two interchangeable sizes)
Ready to use straight from the box, for minimal set-up time
Able to charge wirelessly with low battery alerts to help ensure you never run out of power
Durable – to withstand the usual rigours of use in practice.
By reducing the need for wired monitoring systems and regular physical checks, WirelessZoo can help to reduce stress for patients and optimise your practice's workflow while maintaining high clinical standards.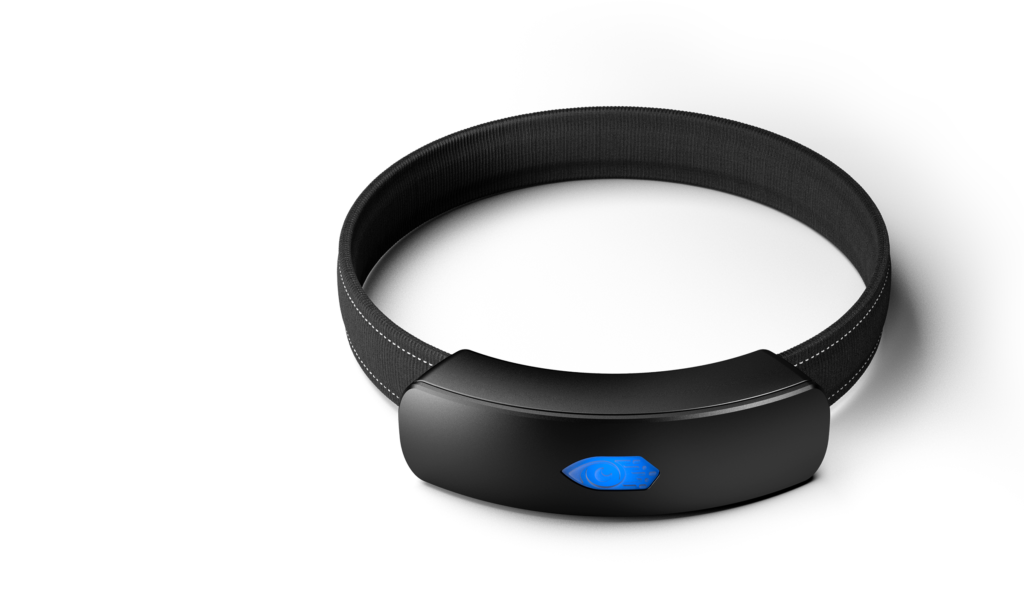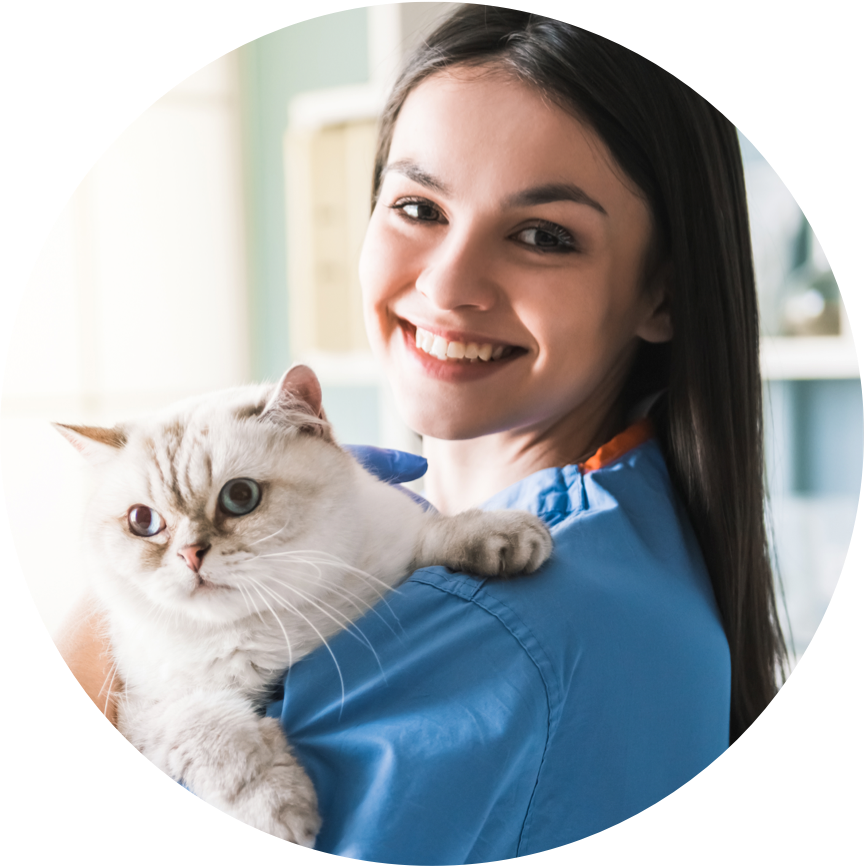 Get started with WirelessZoo™ and Book a Demo today