WIRELESSZOO
IN MY PRACTICE
WirelessZoo not only delivers important patient care benefits but also benefits your practice and practice staff
Reducing the need for wired monitoring systems and regular physical checks
Enhancing practice efficiency and enabling your team to better multi-task
Optimising your practice's workflow while maintaining high clinical standards
Providing a chargeable service to your clients
Giving another demonstrable piece of evidence to clients of the quality of care that your practice offers their pets.
FLEXIBLE PACKAGES TO MATCH YOUR PRACTICE'S NEEDS
There's nothing to pay up front with WirelessZoo and you'll never pay more than you need to because our packages can be tailored to match your specific practice requirements.
Let us help you find the most appropriate and cost-effective package for your practice – contact our team to find out more.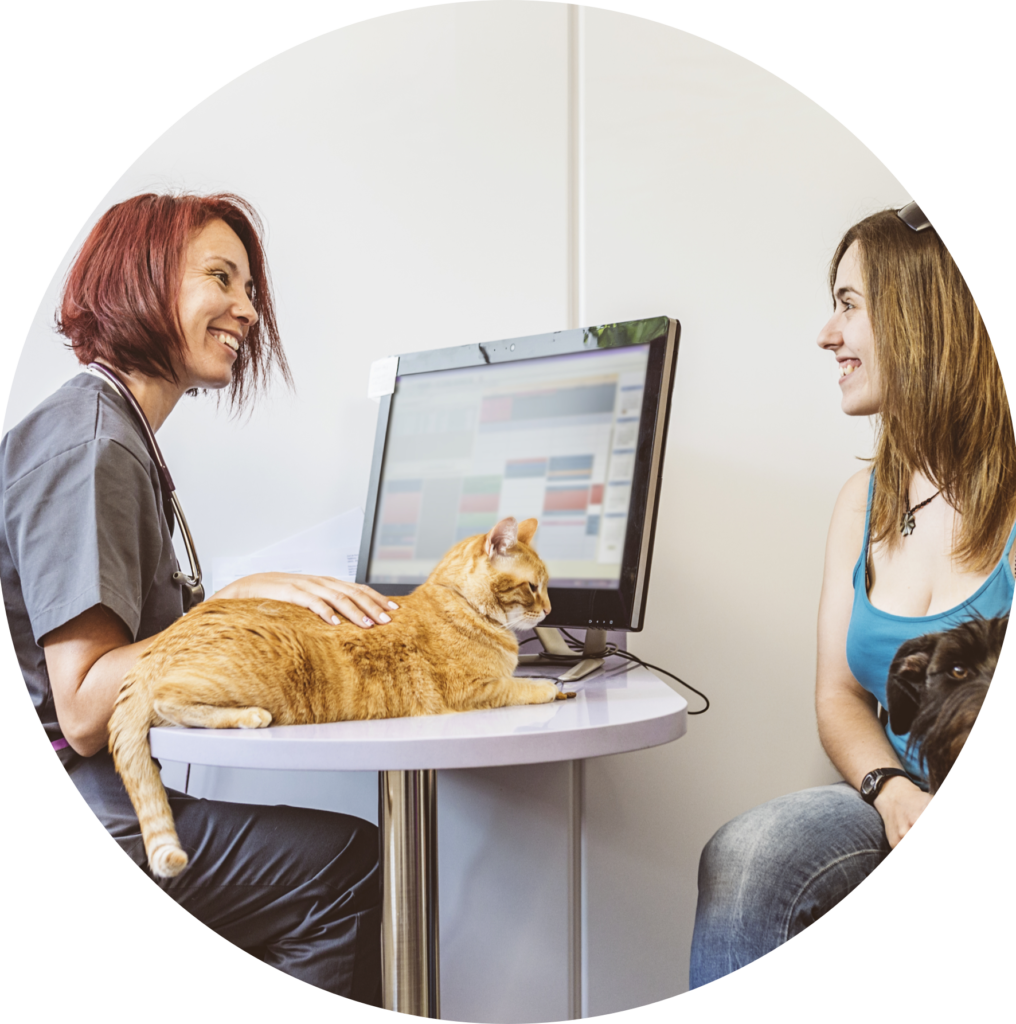 Get started with WirelessZoo™ and Book a Demo today