WirelessZoo can be used for wireless
monitoring of any patient
The peri-operative period:
Pre-anaesthesia – provides a baseline of parameters
During anaesthesia – provides live data throughout the procedure, to complement full anaesthetic monitoring without wires which can complicate moving animals during surgery and compromise surgical site sterility
Post-anaesthesia – allows for on-going monitoring of the patient without the need for wires or physical contact, which may cause stress.
Cases which are stable but where live monitoring of clinical parameters will provide an early sign of deterioration e.g. trauma patients, cardiorespiratory cases, haemorrhage/ bleeding disorders
Cases where regular, physical checks may cause discomfort or stress
Aggressive animals
Animals in isolation.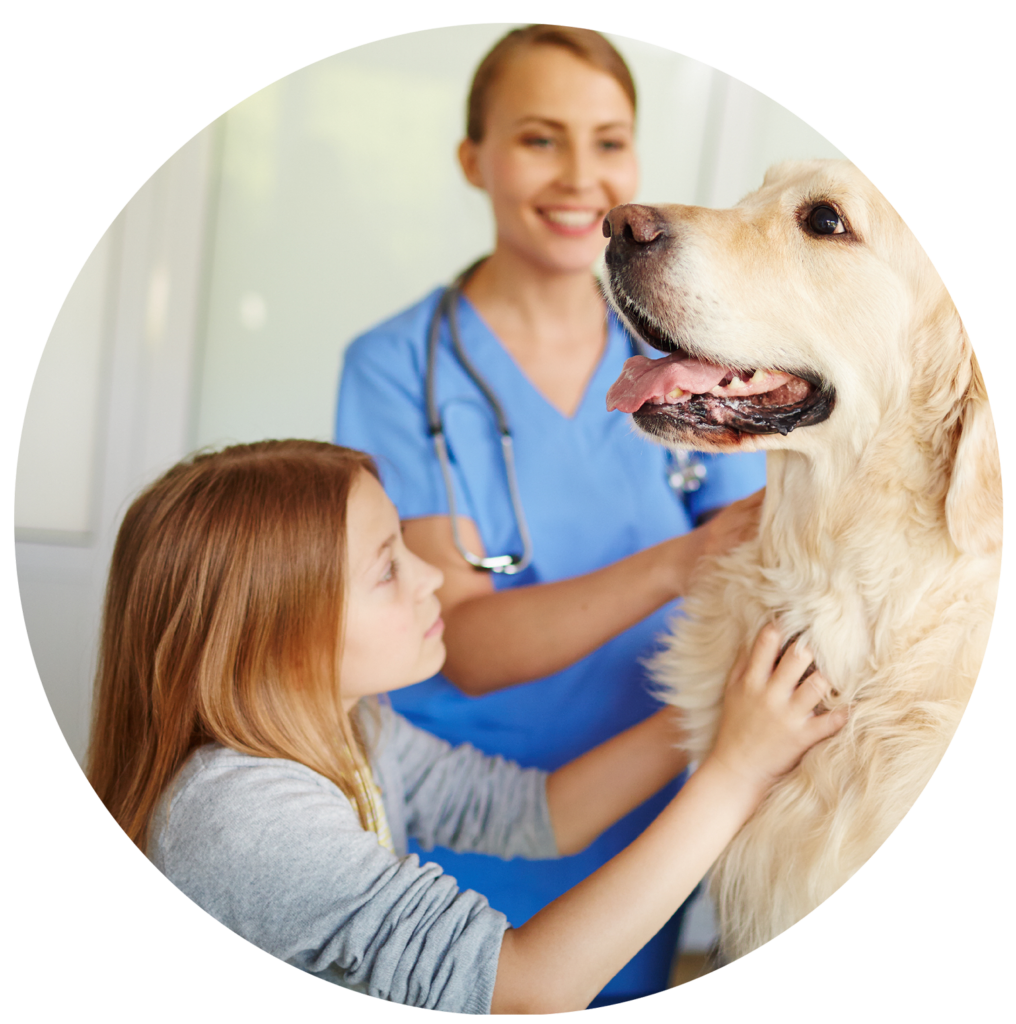 Get started with WirelessZoo™ and Book a Demo today